We invite You to International Fair - Amberif
Gdańsk, 22 - 23 March 2019
Our stand is - A.212



SILVER & AMBER JEWELLERY
BALT manufactures silver jewellery with natural Baltic amber gemstones. We are proud to offer the highest quality of craft, materials and ever-growing variety of designs.

CERTIFIED & EXPERIENCED
Our company is certified and recommended by the INTERNATIONAL AMBER SOCIETY. Experience we have makes us confident that we can handle every demand.

WORKING CLOSELY WITH OUR CLIENTS
We often design our jewellery sets based on specific suggestions of our clients and unique demands of international markets. Please feel free to log in to the ORDERS section and order our jewellery straight from the catalogue.
NEWS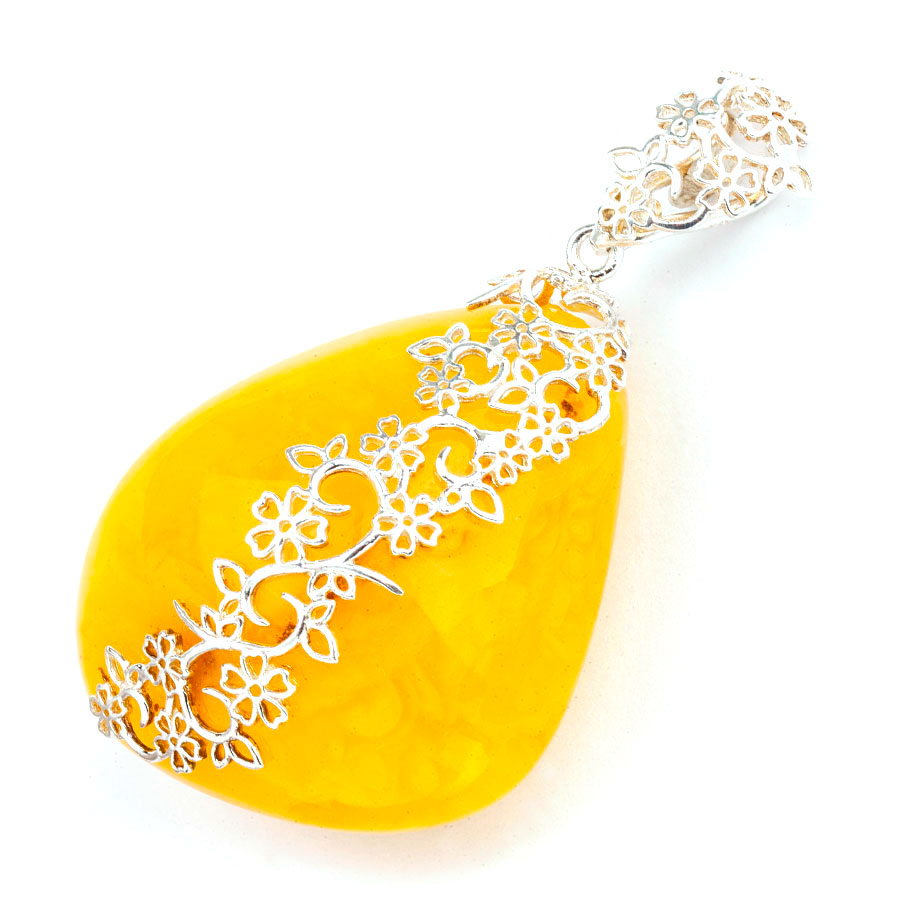 Unique 2018
NEWS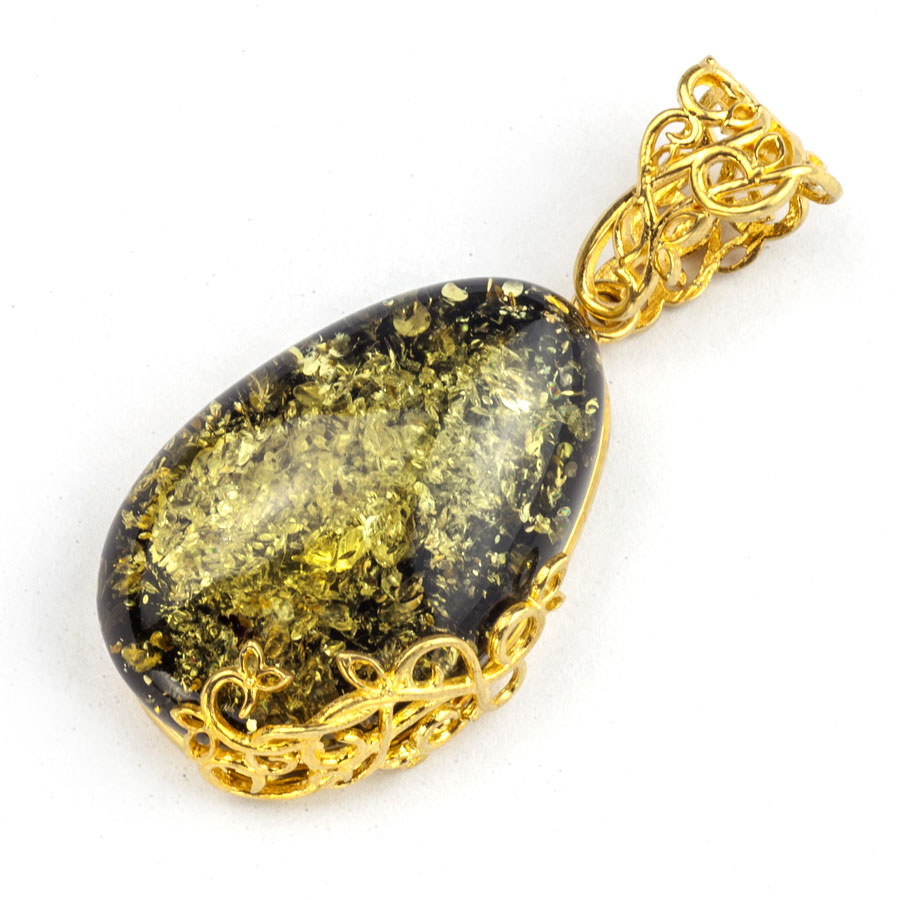 Unique 2018
NEWS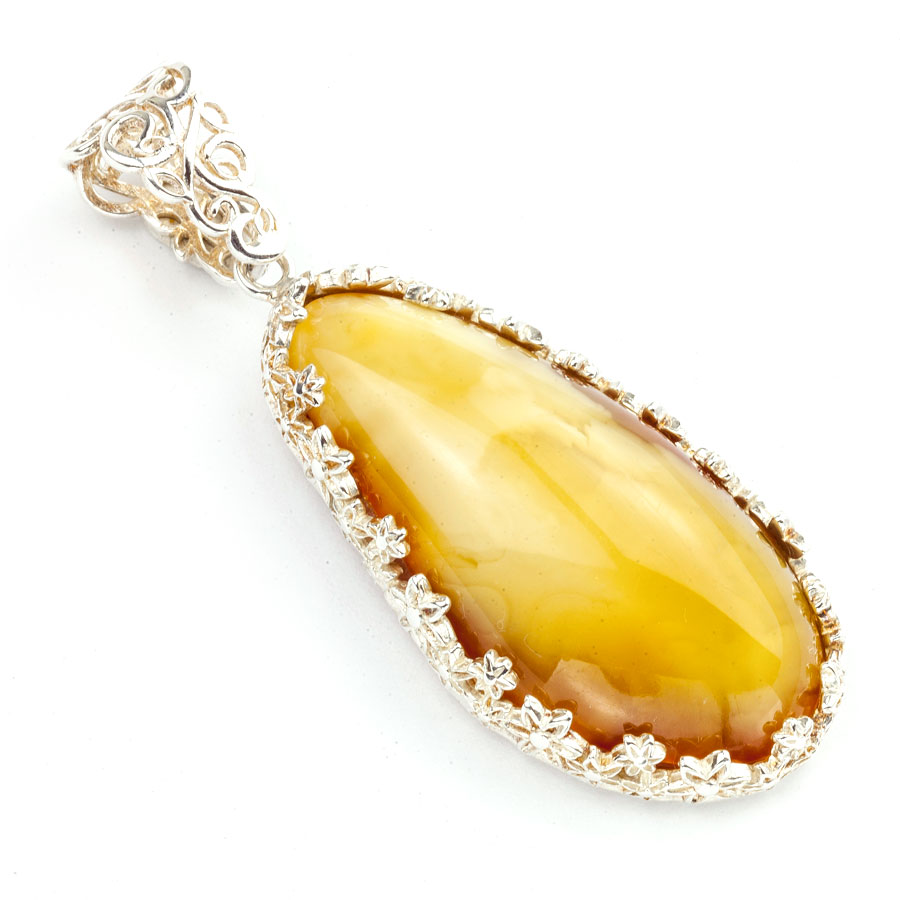 Unique 2018
NEWS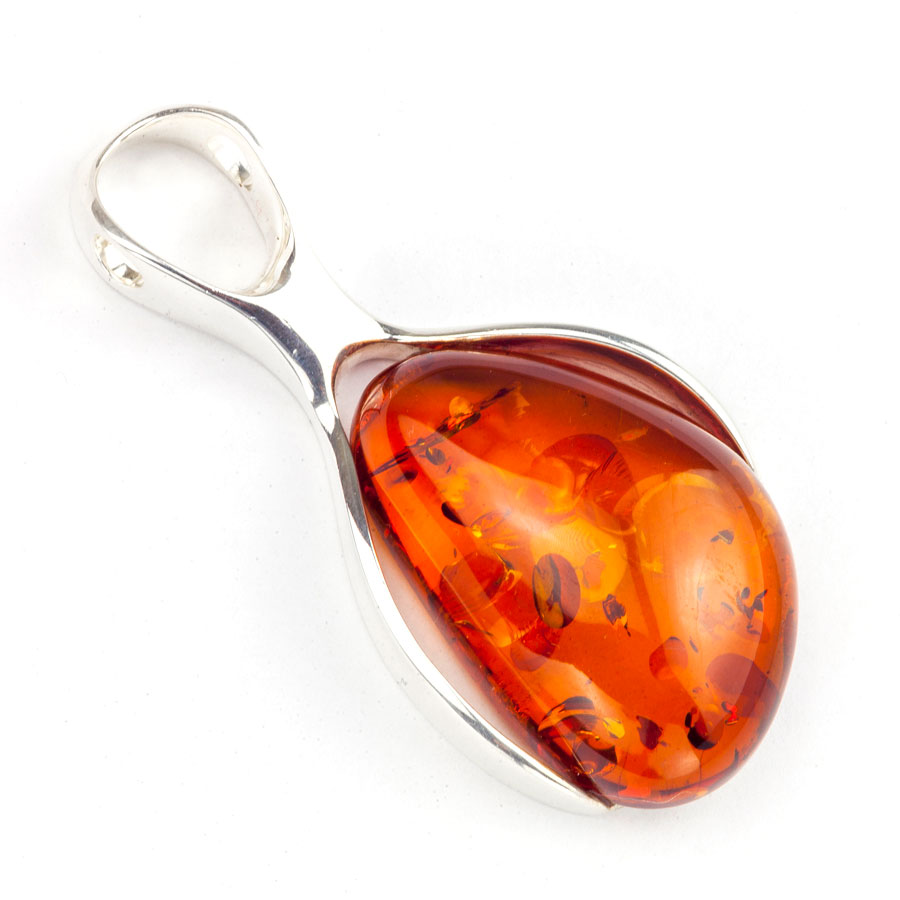 Unique 2018
AMETYST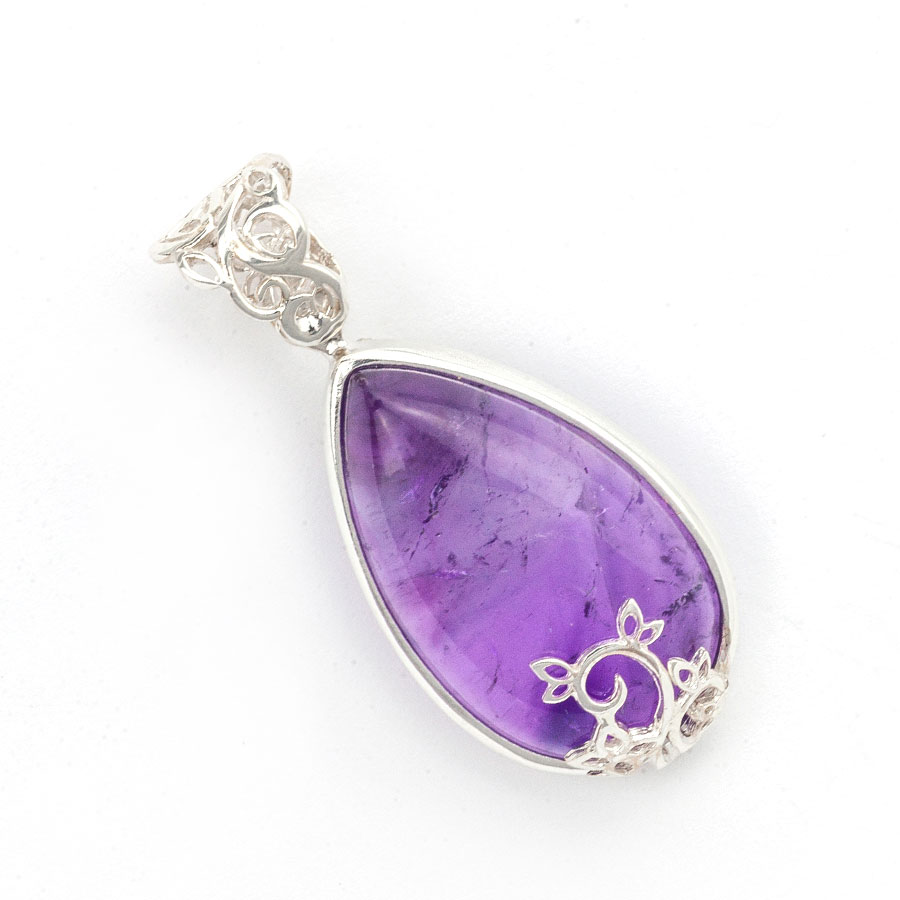 Unique 2018
LABRADORYT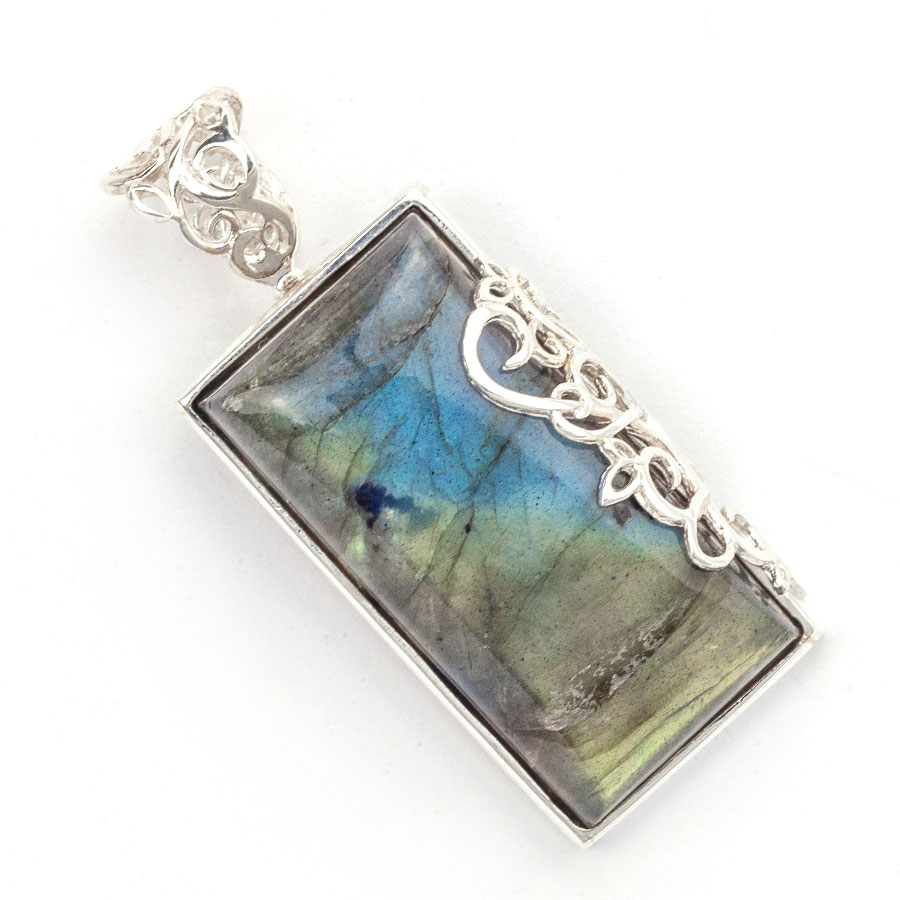 Unique 2018
JASPIS IMPERIAL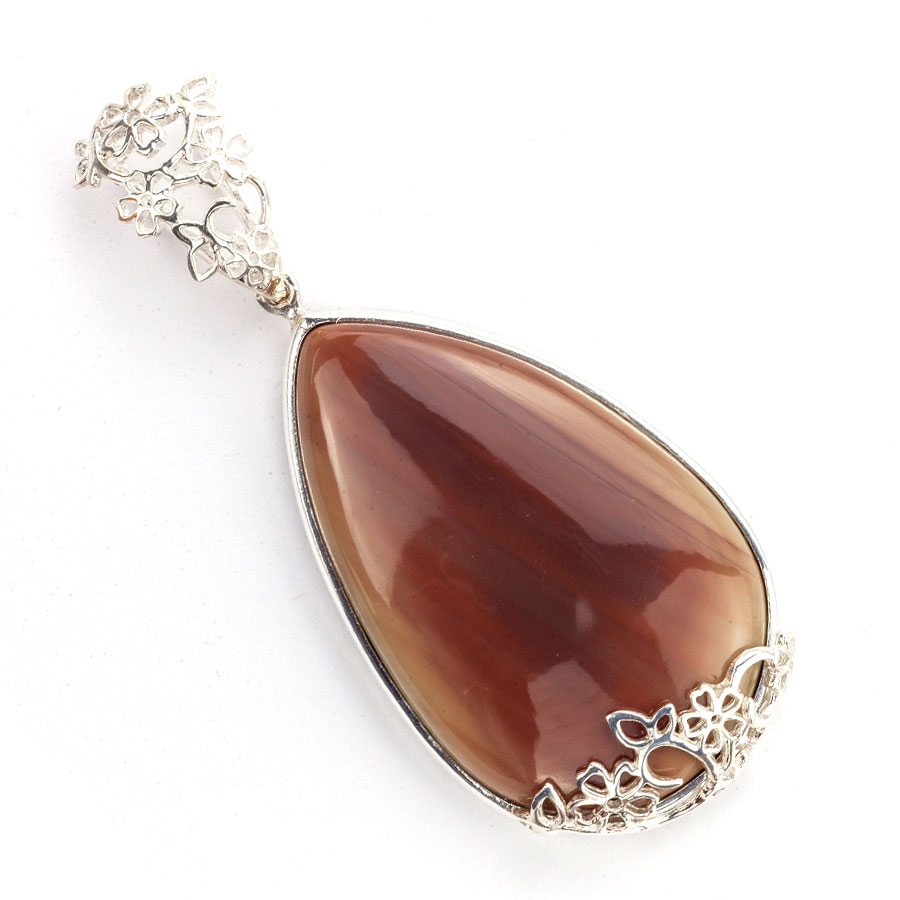 Unique 2018
TURKUS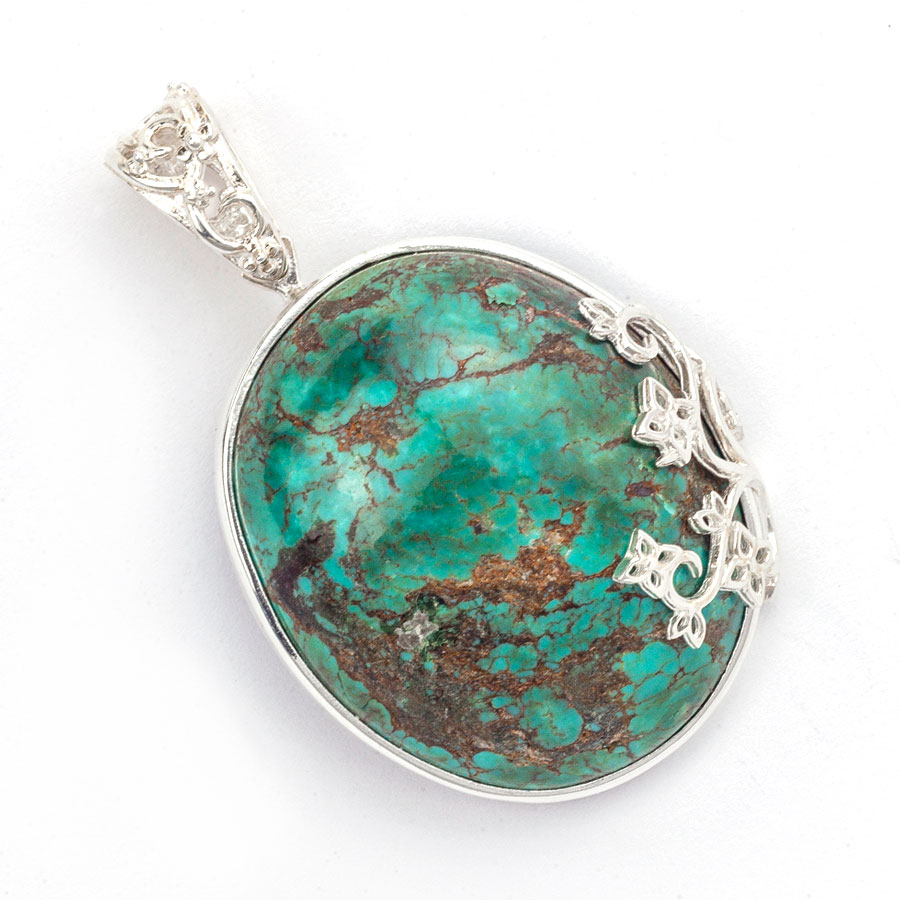 Unique 2018